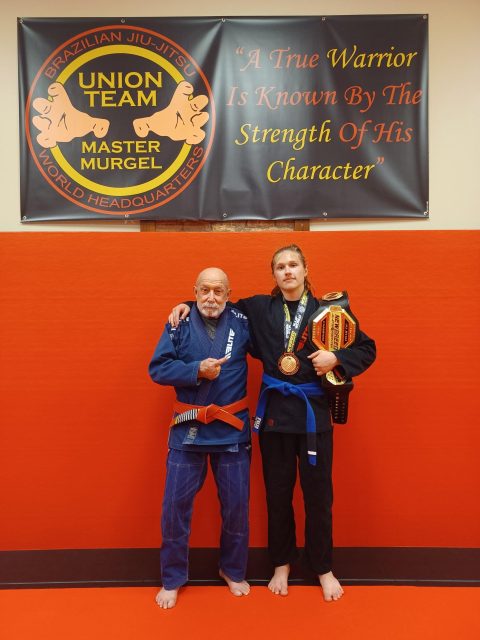 Congrats to Kostas Sarapnickas ,still with 15 y.old that just won the NewBreeds Federation World Jiu-Jitsu Championship, on the 16-17 years old Blue Belt Middleweight Division, with Gi and No Gi.
Kostas had an excellent performance, winning all his four matches by Submission.
His Victorious journey is just starting.
With full Commitment, has no limits to achieve your goals.