BJJ sport oriented techniques
Seminar at Esef , Porto Alegre, RS, Brazil, November 20, 2022
SEMPER UNION JIU JITSU TEAM FAMILY.
2022 Hall of Fame as Pioneer of Jiu -Jitsu in America and Worldwide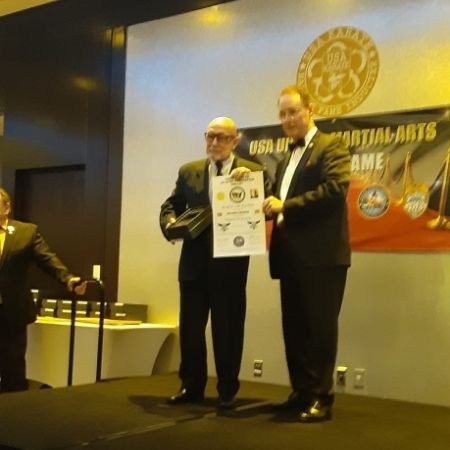 Yesterday, in New Jersey, I had the privilege and Honor to be recognized as a PIONEER OF JIU JITSU in America and worldwide, by the prestigious United States Ju-Jitsu Federation, that represents several styles of that Martial Art.
As a Grandmaster of our beloved Gracie& Brazilian Jiu Jitsu,I received such reward in the name of all of you of our UNION JIU JITSU TEAM FAMILY, and dedicated it to all that were and are part of our Mission of Life, in particular those that aren't among us anymore.
My Gratitude and Respect !
History is in the Making!
SEMPER UNION JIU JITSU TEAM FAMILY!
Five Kids One Teen.
Five Gold, Two Silver ,Two Bronze.
5th place out of 54 teams!
Ayden O'Quinn, at The New Breeds BJJ
Brazilian Jiu Jitsu Seminar
Rolling Panda BJJ School, Hiram Georgia on March 19, 2022
2015 Brazilian Jiu Jitsu Seminar